U.S. imposes sanctions against Russian oligarchs Aven and Fridman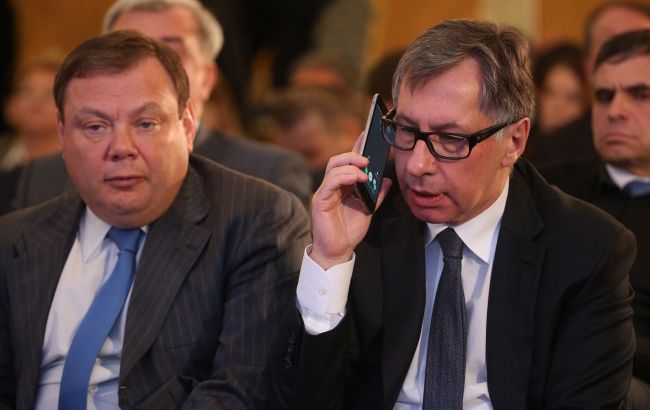 Mikhail Fridman and Petr Aven (Getty Images)
In addition to them, Russian businessmen German Khan and Alexey Kuzmichev, as well as the Russian Union of Industrialists and Entrepreneurs, have also been included in the sanctions list.
Earlier, Fridman and Aven were listed as "corrupt individuals and instigators of war," and since February of 2022, all four businessmen have been under EU sanctions.
This time, Washington added the owners of the Russian Alfa-Bank to the sanctions list.
Alfa-Bank
The largest private bank in Russia holds fourth place in terms of asset size. By the end of 2021, the number of private clients grew to 22 million, and the number of corporate clients exceeded 1 million. In the retail segment, the bank holds third place with a market share of over 5%.
On February 25, the European Union introduced sanctions against three private banks in Russia. Alfa-Bank was included in the list.