U.S. House of Representatives did not support the exclusion of Republican Santos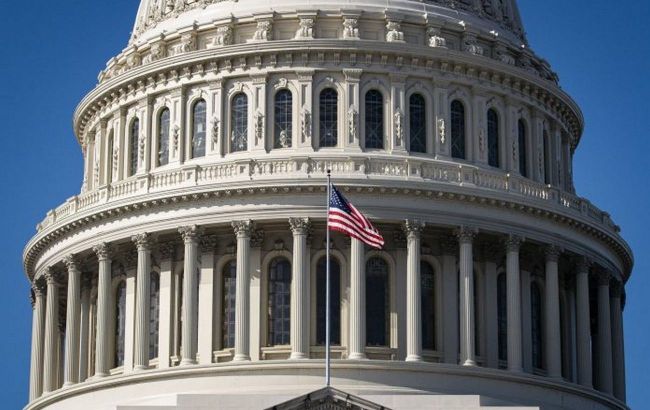 U.S. House of Representatives did not support the exclusion of Santos (photo: Getty Images)
The U.S. House of Representatives failed to pass a vote to remove Republican Representative George Santos from its ranks, according to Reuters.
The 35-year-old New York representative did not admit guilt to the charges, which include money laundering to pay for his personal expenses, illegal receipt of unemployment benefits, and unauthorized use of donors' credit cards.
"I must caution my colleagues that voting to expel me at this stage would bypass the due process of law to which I am entitled and would undermine the age-old principle that a person is considered innocent until proven guilty," Santos said before the vote.
The expulsion of a member requires a two-thirds majority vote in the House of Representatives. Throughout the country's history, only five individuals have been expelled from the House, with three of them expelled for opposing the U.S. government during the Civil War.
Santos is scheduled for trial on September 9, 2024. The House Ethics Committee had also previously stated that they were investigating allegations against Santos. The investigative subcommittee contacted 40 witnesses, reviewed over 170,000 pages of documents, and authorized the issuance of subpoenas to 37 individuals.
What proceeded this
Earlier, we reported that accusations were made against Congressman Santos in the U.S. He is accused of fraud, money laundering, embezzlement of public funds, as well as making false statements.
George Santos came under the scrutiny of American media and the political scene after his false claims to voters in his district, which he referred to as an "embellishment" on his resume.