U.S. fighter jet shoots down Turkish drone in Syria: Reuters reports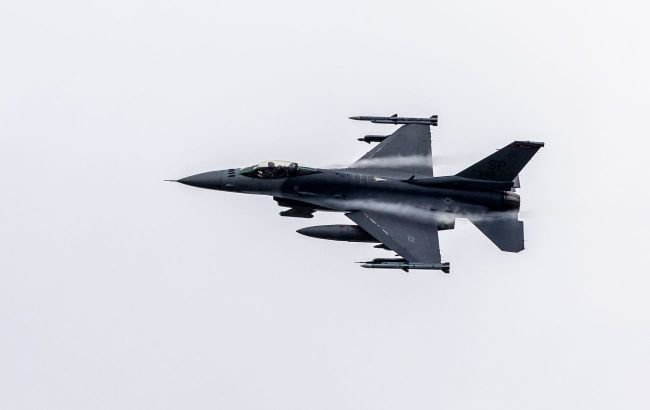 Illustrative photo (Photo: Getty Images)
American military downs Turkish drone near Northern Syria base, according to Reuters.
The destruction of the Turkish drone was reported to Reuters by two anonymous US officials. According to them, the drone was shot down by an F-16 fighter jet.
At the same time, a representative of the Turkish Ministry of Defense stated that the drone shot down by the military did not belong to the Turkish armed forces but did not disclose its ownership.
The incident occurred as Türkiye conducted a series of attacks on targets associated with the Kurdistan Workers' Party (PKK), which the Turkish government considers a terrorist organization. More than 15 drones entered the airspace of the region and targeted infrastructure and refueling stations.
Turkish officials claimed that any infrastructure and energy facilities in Iraq and Syria controlled by the Kurdistan Workers' Party (PKK) and People's Protection Units (YPG) were legitimate military targets.
On Sunday, a terrorist attack occurred at the Ministry of Internal Affairs in Ankara. Türkiye stated that the two attackers came from Syria. Both attackers were killed in the explosion, and two police officers were wounded.