U.S. elections will definitely impact support for Ukraine: Zelenskyy states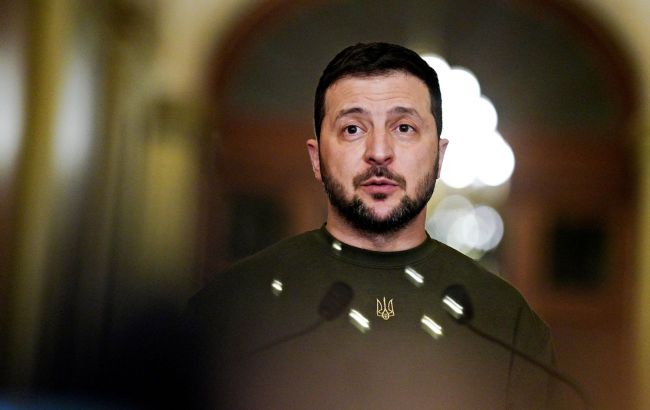 President of Ukraine Volodymyr Zelenskyy (Photo: Getty Images)
The presidential and parliamentary elections in the USA scheduled for 2024 will undoubtedly impact the support for Ukraine, according to a press conference of President of Ukraine Volodymyr Zelenskyy.
He mentiones that Ukrainian officials are in constant contact with their American counterparts, including at the level of heads of state. In particular, a conversation is currently taking place between the head of the President's Office, Andriy Yermak, and the National Security Advisor to the US President, Jake Sullivan.
According to Zelenskyy, the topics of such negotiations include the Peace Formula, arms supply, and strengthening Ukrainian anti-air defense.
The President reminds that elections will take place in the USA next year.
"This will undoubtedly have an impact on the support for Ukraine. Certainly, it can have both positive and negative influences. We will do everything on our side to ensure that the support from the USA does not diminish. From our side, we will dedicate all our time, all our energy. We will put all our time, all our energy into constantly cooperating with the USA," notes Zelenskyy.
At the same time, the head of state announced contact with US President Joe Biden and a meeting with representatives of the US Congress, which will take place today, August 23rd.
US elections
The presidential and parliamentary elections in the USA are planned for November 5, 2024.
The main candidate for the presidency from the Democrats is Joe Biden, and from the Republicans - Donald Trump.