U.S. concerned about new attacks risk on military bases - White House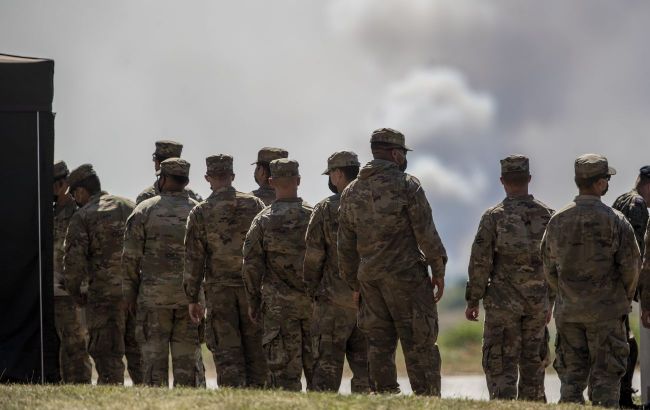 The United States is concerned about possible attacks on its military bases (Photo: GettyImages)
The United States is seriously concerned about the possibility of new attacks on its military bases in Syria, Iraq, and other countries in the Middle East, according to Ukrinform.
White House National Security Council Coordinator John Kirby expressed deep concern about potential attacks against their forces.
A White House representative stated that U.S. forces would respond to and retaliate against possible attacks.
John Kirby noted that the environment is potentially dangerous, and they take it very seriously. He mentioned that commanders on the ground have the right to defend themselves and their forces, allowing them to take appropriate measures.
Kirby reminded that, at the direction of President Biden, additional forces had been sent to the region—not only as a powerful message to deter the situation but also to ensure the readiness of the U.S. to defend itself and its national interests.
Attack on U.S. military bases in the Middle East
American military associates the attacks on bases with the escalation of the conflict in Israel.
Earlier, we reported that U.S. military bases in the Middle East were attacked by drones and missiles more than 10 times.
By the way, John Kirby stated that the U.S. would respond in case of escalation in the Middle East. The American military is preparing for both defense and response if necessary.