Turkish possible devastating earthquake - Istanbul to be prepared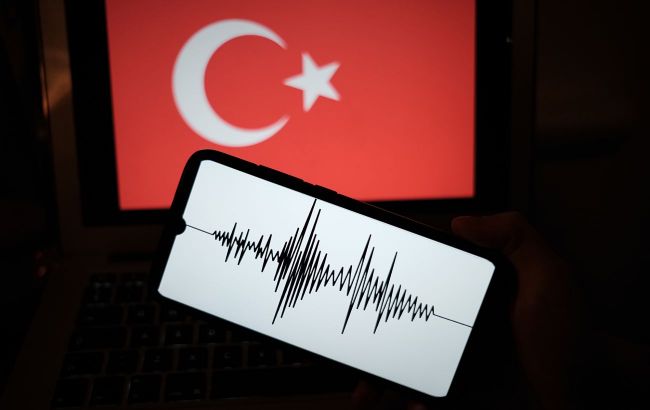 Türkiye plans to prepare Istanbul for a possible large-scale earthquake (Photo: Getty Images)
"We met with Mr. Ekrem Imamoglu (Mayor of Istanbul) and the district heads of the city regarding the possible earthquake in Istanbul, and we reached a fundamental agreement," the minister said.
According to him, the work to prepare for the impact of the disaster will begin next week.
On July 12, Turkish seismologist Naci Görür predicted underground tremors of 7.2-7.6 in the Marmara Sea region, where Istanbul is located.
Earthquakes in Türkiye
Recall that on February 6, catastrophic earthquakes hit the southern and central parts of Türkiye, with an average magnitude of 7.8. The number of deaths due to the natural disaster is estimated at around 50,000.
The Minister of Agriculture and Forestry of Turkey, Bekir Pakdemirli, estimated the earthquake losses at $80 billion. Hundreds of buildings and critical infrastructure were destroyed.