Turkish fleet's potential to unlock Ukrainian ports - military expert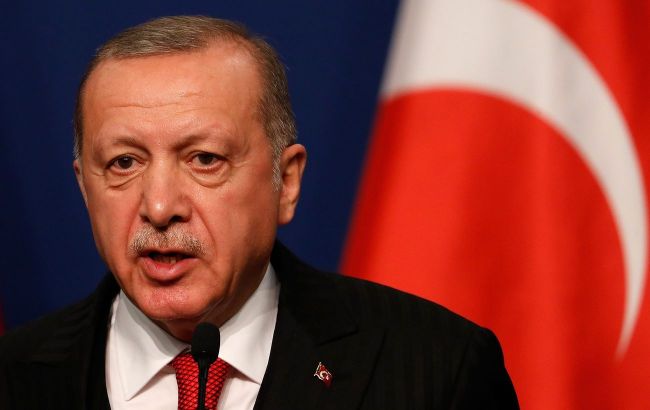 Turkey can help Ukraine with the full unblocking of ports (Photo: Getty Images)
"The Turkish cruisers and submarines in the Black Sea could cover Odesa, Olvia, and the ports of Mykolaiv, all within the framework of maritime law. If necessary, this can be extended through the United Nations. The Turkish fleet could unlock our ports, which should contribute to Ukraine's economy," he explained.
According to the expert, Erdogan prioritizes Turkey's interests but currently finds it advantageous to work with Europe due to the significant economic challenges Turkey faces, particularly after a powerful earthquake.
"Erdogan could act through his fleet to restore justice in maritime law and provide cover not only for caravans but also for our ports," the expert noted.
He emphasized that Ukraine needs to revitalize its economy and create jobs, and to achieve that, it is crucial to ensure free navigation and unblock ports for all types of goods.
"Metal, oil - we can transport many things by sea. This can be justified by international law without negotiating with a terrorist about something, but specifically providing cover and impeding the movement of all Russian cargo worldwide through the disregard of maritime law. To the extent that we can arrest for reparations and contributions," he concluded.
Earlier, Member of Parliament and the First Deputy Head of Transport & Infrastructure Committee, Yulia Klymenko, stated that Ukraine should have started efforts one and a half years ago to stop Russian piracy in the Black Sea, open ports, and block any Russian actions in the region.
Previously, American diplomat Kurt Volker urged NATO countries to respond militarily if Russia attacks commercial vessels in international waters in the Black Sea, as it would constitute an act of piracy.