Trump says he appreciates Putin's praise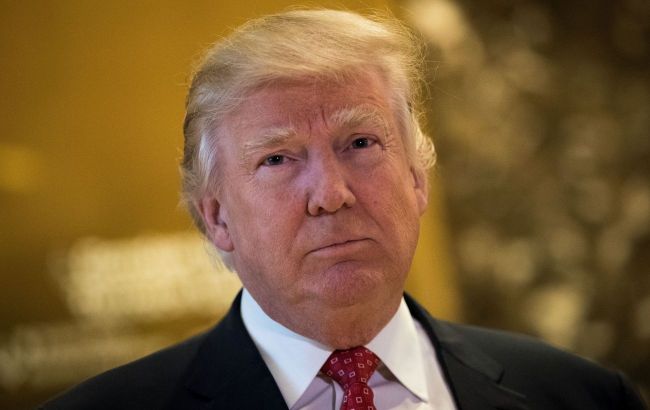 Former President of the United States, Donald Trump (photo: GettyImages)
Russian dictator Vladimir Putin positively assessed the "plans" of former US President Donald Trump regarding ending the war in Ukraine. Trump said he "liked it," according to NBC.
During the Eastern Economic Forum in Russia, Putin stated that he "heard Trump's statements about resolving all acute issues within a few days, including the crisis in Ukraine."
"We cannot help but feel happy about it," the dictator said.
Trump expressed his satisfaction with Putin's comment because it supposedly means he is doing everything right.
"I like that he said that. I would get him into a room. I'd get Zelenskyy into a room. Then I'd bring them together. And I'd have a deal worked out," Trump said.
However, he couldn't provide a clear answer to the journalist's question about how exactly he plans to resolve the issue of Russian aggression. Instead, the former president stated that he would "steal a fair deal for everyone."
Trump's stance on the war in Ukraine
Indeed, former U.S. President Donald Trump has made statements expressing support for Russian President Vladimir Putin on multiple occasions and has, at times, been critical of providing aid to Ukraine. For example, in May of this year, he was reluctant to acknowledge Putin as a war criminal and even referred to him as "smart."
He has previously stated that he would allow Russia to take some Ukrainian territories to avoid a war. Similar remarks were made in June of this year.
In contrast, Ukrainian President Volodymyr Zelenskyy has expressed doubts about Trump's support for Putin in the event of Putin's victory in the 2024 elections.