Trump arrives at Washington District Court for 2020 election case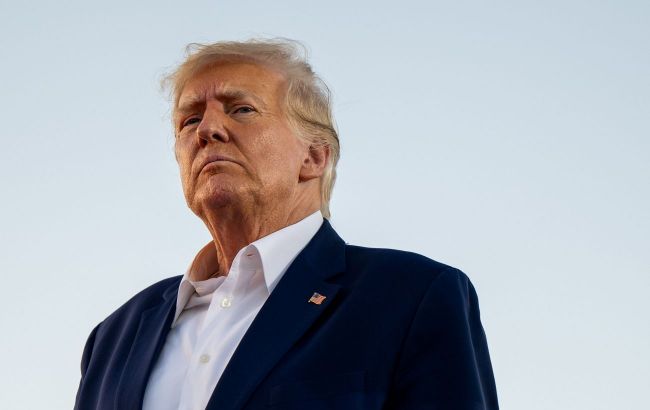 Former US President Donald Trump (Getty Images)
Former US President Donald Trump arrived at the District Court of Washington, DC, where he will face charges related to his attempts to falsify the results of the 2020 elections, CNN reports.
Trump will be placed in the custody of the US Marshals Service and he will be processed as part of the judicial proceedings.
Trump was already arrested in a federal court in Miami for the first appearance in the classified documents prosecution.
The processing for the DC appearance will likely be more streamlined, given that Trump is now already in the federal system.
It is expected that one of the judges will approve his bail conditions, which would allow him to be released from federal custody up until trial.
Trump is expected to plead not guilty. He has been charged with four counts:
Conspiracy to defraud the United States
Conspiracy to obstruct an official proceeding
Obstruction of an attempt to obstruct an official proceeding
Conspiracy against rights.
The election fraud case
It was revealed a few days ago that Trump will be charged for attempting to falsify the results of the 2020 elections, in which Joe Biden was elected US president.
According to Reuters, the indictment alleges that Trump conspired with six other unnamed individuals to overturn the results of the presidential elections.
For two of the charges, the former president faces up to five years in prison, and for the other two, he could face up to 20 years.