Trial over Trump: Prosecutors aim to expedite start of process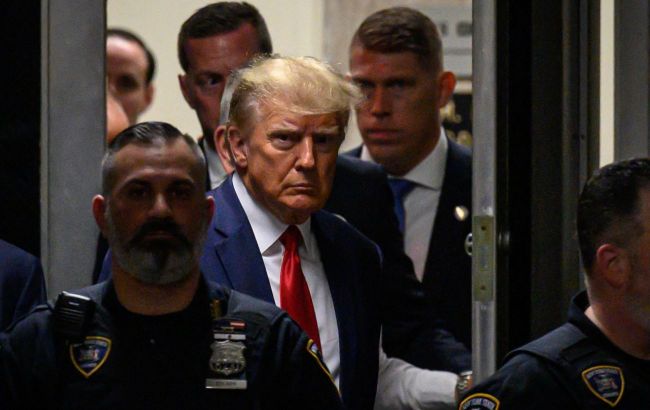 Donald Trump (Photo: GettyImages)
Federal prosecutors aim to initiate a trial against former President Donald Trump as early as January 2024, according to CNN.
The case pertains to the charges brought against Trump regarding his interference in the 2020 elections. As stated by the prosecutors, the presentation of evidence in the judicial process is expected to take "no longer than four to six weeks."
"A January 2 trial date would vindicate the public's strong interest in a speedy trial – an interest guaranteed by the Constitution and federal law in all cases, but of particular significance here, where the defendant, a former president, is charged with conspiring to overturn the legitimate results of the 2020 presidential election, obstruct the certification of the election results, and discount citizens' legitimate votes," prosecutors wrote.
Likely, Judge Tanya Chutkan of the federal court in Washington will definitively determine the court session date by the end of this month. As for the other case involving Trump and classified documents, the prosecution seeks to postpone the court proceedings until the conclusion of the presidential elections.
Cases against Trump
The charges in the case related to the Capitol riot mark the third case brought against Trump. On April 4th of this year, a grand jury found Trump involved in the payment of $130,000 to adult film actress Stormy Daniels.
Furthermore, on June 9th, he was charged with 37 counts in a case involving "classified documents" discovered at his Mar-a-Lago estate.