Today US may announce transferring of disputed cluster munitions to Ukraine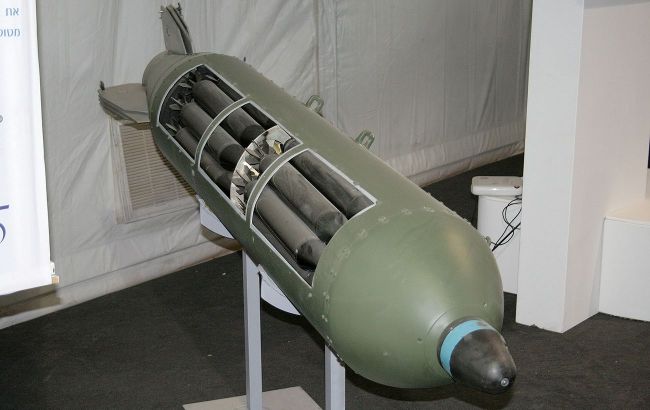 Cluster munitions (wikipedia.org)
The United States today may announce the transfer of disputed cluster munitions to Ukraine, as a journalist from the American public broadcaster NPR Tom Bawman wrote on Twitter.
"US expected to announce tomorrow it will send cluster munitions to Ukraine, which is low on artillery shells. The munitions scatter bomblets. Ukraine wants them to hit dug-in Russians; Human Rights groups say the unexploded bomblets are a threat to civilians," he wrote.
Disputed munitions
One cluster munition can deploy bombs that can cover an area five times larger than conventional munitions. Cluster munitions consist of dozens of smaller bomblets that scatter upon detonation. They are considered prohibited because unexploded bombs can pose a danger to civilians for many years after the end of hostilities.
In 2010, a convention banning cluster munitions was adopted, with 123 states prohibiting their use, production, and stockpiling. However, the United States, Ukraine, and Russia did not sign the document.
Cluster munitions for Ukraine
Back in late 2022, CNN reported that Ukraine had requested cluster warheads for MLRS and artillery shells from the United States, but the Joe Biden administration was not prepared to fulfill this request.
In February 2023, Ukrainian Foreign Minister Dmytro Kuleba called on Western allies to provide Ukraine with such weapons. However, this request was criticized in Germany.
Earlier, CBS News reported that the United States may announce the shipment of cluster munitions to Ukraine as early as this week.