Threat level is high: Russia deployed Kalibr missile carriers to Black Sea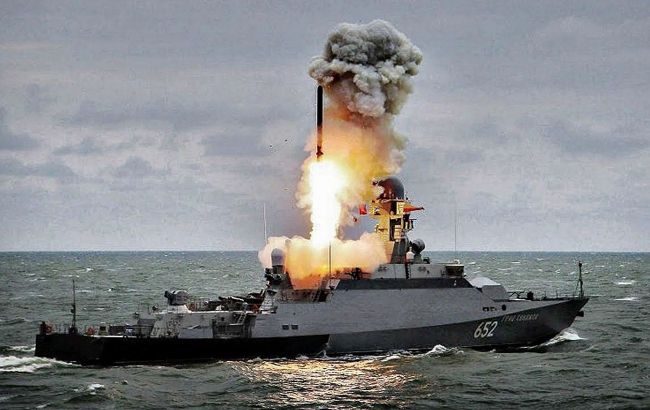 Russian missile carrier (YouTube screenshot)
"Three missile carriers are currently on active duty: a small missile ship of the Buyan-M type, and two frigates - Admiral Makarov and Admiral Essen. The combined salvo of Kalibr missiles could reach up to 24," the report states.
Military officials are warning of a tension in the situation.
"The level of missile threat is extremely high! No need to panic, but respond promptly to air raid alarms," advised the Southern Ukrainian Defense Forces.
Russian ships in the Black Sea
Russia has been deploying its missile carriers into the sea and creating potential strike threats. The threat level remains elevated even when the occupiers do not send their ships into the sea.