Thousands of Western firms continue to operate in Russia - European Commission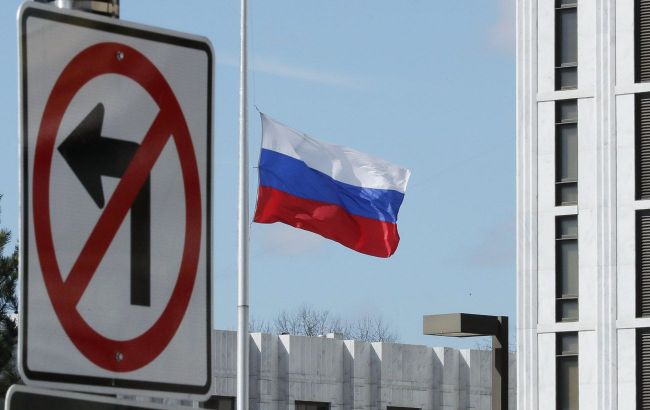 Only 40% of Western firms have left Russia (Photo: Getty Images)
Many foreign investors continue to do business in Russia despite Russia's aggressive war against Ukraine, according to DW.
In response to a query from German MEP Moritz Körner, the European Commission states that only about 40% of international companies have decided to leave Russia or are already doing so.
Brussels relies on data from the Yeltsin School of Management at the Kyiv School of Economics (KSE) in its response. According to KSE's latest data, as of September 18, 1,410 foreign companies are still operating in Russia (+26 in two weeks). Among them are the German pharmaceutical company Stada and the Fresenius group, specializing in medical technology and healthcare. In the past, they justified their presence in the Russian market by the necessity of providing medical assistance to ordinary Russians.
However, according to KSE, the number of companies that have ceased their activities in Russia as of September 18 has reached 1,225. Of these, 275 foreign companies have completed their exit from the Russian market.
"Every European company that continues to generate profits in Russia directly supports Putin's war machine with its taxes," said Körner in response to the European Commission's reply.
According to the German politician, the EU should strengthen its sanctions regime accordingly. "The activities of European companies in the Russian market should become economically disadvantageous for them," Körner stated.
Leaving the Russian territory
Western companies began leaving Russia after the invasion of Ukraine in February 2022. Foreign companies have already incurred losses of over $80 billion from their operations in Russia due to write-offs and lost business.
Some firms attempting to leave Russia face significant cost increases as Moscow demands significant discounts on the price of assets they want to sell.
However, some remain in Russia for principled reasons. These include Raiffeisen Bank, Metro, Auchan, PepsiCo, Mars, and others.