'This is a time for war': Netanyahu rejects ceasefire possibility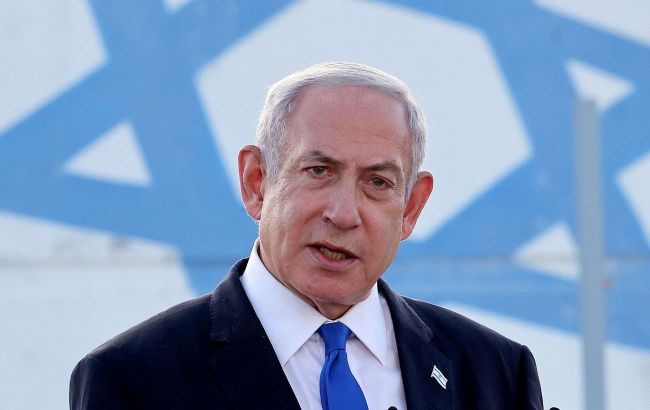 Benjamin Netanyahu, Prime Minister of Israel (Photo: Getty Images)
Israel will not agree to a cessation of hostilities or fire. This will not happen, as it is time for war, according to the Prime Minister of Israel, Benjamin Netanyahu.
Netanyahu refers to Hamas as barbarians who seek to destroy everything that Israel holds dear and spread fear and darkness in the world.
"A turning point for leaders and, nations. It is time for all of us to decide if we are willing to fight for a future of hope and promise or surrender to tyranny and terror," he says.
He emphasizes that Israel would continue to fight.
Hamas will hide in hospitals
The Prime Minister of Israel says that it is necessary to distinguish between the "murder of the innocent and the unintentional casualties that accompany every legitimate war."
He adds that Hamas will use human shields and hide in the basements of hospitals, and the group does not allow civilians to leave the areas Israel has called for evacuation.
Time for war
Speaking about a ceasefire, Netanyahu states that Israel will not agree to it, much like the United States did not agree to it after the attack on Pearl Harbor or the terrorist act of September 11.
"Israel will not agree to a cessation of hostilities... calls for a ceasefire are calls for Israel to surrender to Hamas, to surrender to terrorism, to surrender to barbarism. That will not happen," he said.
The head of the Israeli government adds that the Bible speaks of a time for peace and a time for war, and in his words, the time for war has come.
Expansion of Israel's ground operation
On October 7, Hamas terrorists unexpectedly attacked Israel, killing and kidnapping both military and civilian residents. Following this, Israel began regularly shelling the Gaza Strip.
On October 27, Israel began intensively attacking Gaza. The Israel Defense Forces also announced an expansion of the ground operation.
Furthermore, the Israel Defense Forces reported that additional troops were sent to the Gaza Strip on the night of October 30 to continue the operation.