The Netherlands recognizes the Holodomor as genocide of the Ukrainian people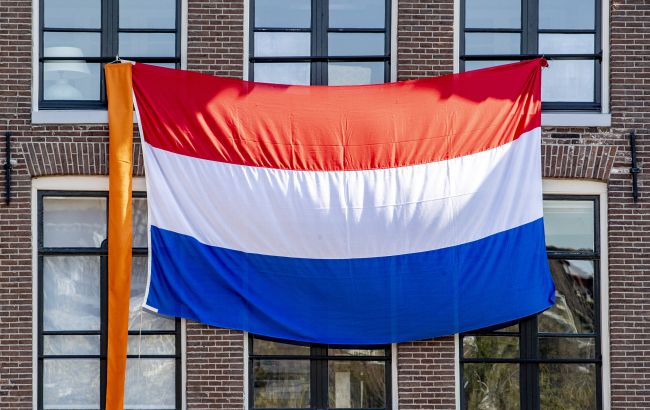 Photo: Dutch House of Representatives recognizes the Holodomor as genocide of the Ukrainian people
"I welcome the recognition of the Holodomor as genocide by the House of Representatives of the Netherlands. Calling things by their proper names is a crucial prerequisite for justice and preventing the repetition of such terrible crimes," he wrote.
Zelenskyy also expressed gratitude to the Netherlands for its strong and comprehensive support of Ukraine in the struggle for its future and that of the free world.
The importance of recognizing the Holodomor as genocide
The Soviet authorities imposed an artificial famine in Ukraine in 1932-1933. As early as 2006, the Verkhovna Rada, the unicameral parliament of Ukraine, recognized the Holodomor as a genocide of the Ukrainian people.
However, after Russia's full-scale war against Ukraine, discussions on recognizing the Holodomor as genocide have intensified in many countries. The parliaments of the United Kingdom, Slovenia, Belgium, Ireland, Romania, Moldova, the Czech Republic, Germany, Iceland, France, Bulgaria, Luxembourg, and Croatia have already adopted declarations.
The independent international commission investigating events in Ukraine, under the auspices of the United Nations, has not been able to gather evidence of the genocide of Ukrainians following Russia's full-scale invasion.
Nevertheless, over 30 countries have joined Ukraine's lawsuit against Russia in the UN court for violations of the Convention on the Prevention and Punishment of the Crime of Genocide.