The best ones gone: 128th brigade makes first statement after Russian attack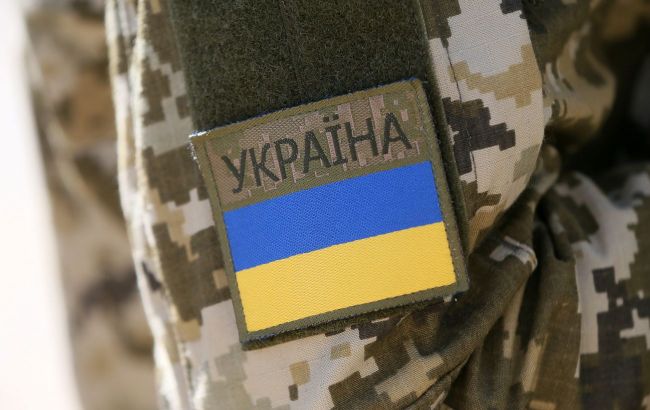 Illustrative photo (Getty Images)
19 military personnel lost their lives during the Russian attack on the personnel of the 128th brigade in Zaporizhzhia region. The unit's leadership urges everyone to refrain from spreading unverified information and rumors until the investigation of this tragedy is completed, according to the brigade's Facebook page.
"A missile strike by a cunning enemy has claimed the lives of 19 fighters from the 128th separate mountain-assault Transcarpathian brigade. A thorough investigation of all the circumstances of this tragedy is currently underway," the statement reads, emphasizing that the unit has lost its best soldiers.
The brigade strongly advises against disseminating unverified or partially fake information until the investigation is concluded and promises to "respond in kind and avenge for their comrades a hundredfold."