Switzerland joins Register of Damages due to Russian aggression against Ukraine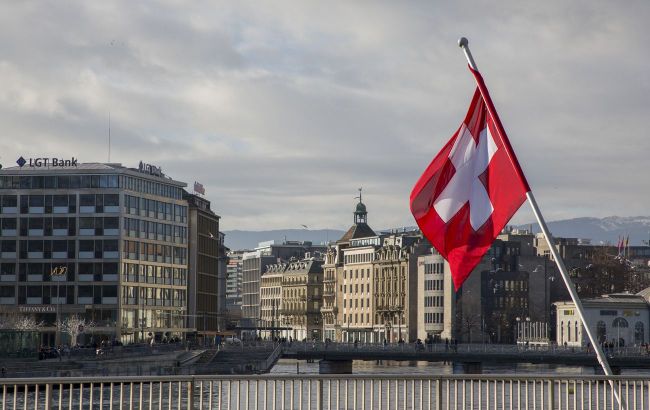 Switzerland has joined the Register of Damages due to Russian aggression against Ukraine (Getty Images)
Switzerland has officially joined Ukraine's Register of Damages caused by Russian aggression, according to the Swiss government.
The Swiss government said that its inclusion in the Register of Damages highlights the country's support for those affected by the war and the political recovery process in Ukraine. Switzerland played a significant role in initiating this process in collaboration with the Ukrainian government during the Ukraine Reconstruction Conference held in Lugano in 2022.
The Council of Europe is soon expected to approve Switzerland's membership in the Register of Damages.
Register of Damages
The Register of Damages was established during a Council of Europe summit on May 17, 2022.
Currently, there are 37 Council of Europe member states, along with Canada, the United States, Japan, and the European Union, that have joined the Register of Damages.
This register will document and substantiate evidence and information regarding the damage, losses, or injuries inflicted upon Ukraine and all individuals and legal entities as a result of Russia's aggression.