Swiss bank Julius Baer to stop working with Russian clients by the end of 2023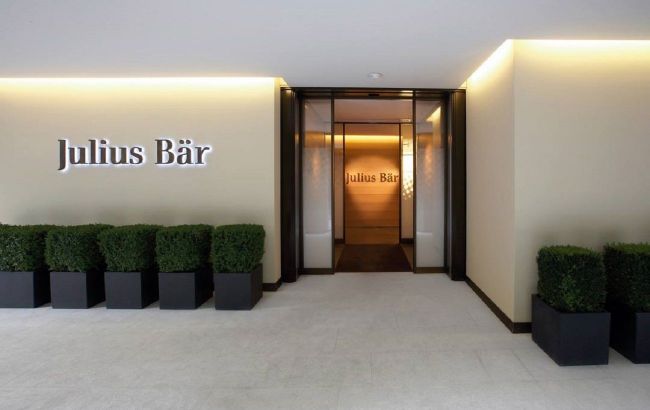 Swiss bank Julius Baer to stop working with Russian clients by the end of 2023 (facebook.com/bankjuliusbaer)
Swiss private bank Julius Baer will cease all operations with clients based in Russia by the end of the year, according to Reuters.
"Julius Baer will cease business with clients domiciled in Russia by no later than December 31," the statement reads.
Furthermore, wealth management activities such as mandates managing clients' investments, credit agreements, and credit card contracts, would be terminated by the end of September.
Reasons behind this decision
According to Reuters, the move comes as Swiss banks, hubs for offshore wealth, "have entered the crosshairs of authorities, who have been using sanctions, asset freezes and criminal probes to pressure Russia's wealthy elite and reduce support for President Vladimir Putin."
US investigation into Swiss banks
As of March, it was reported that Switzerland's two largest banks at that time, Credit Suisse and UBS, were under close investigation by the US Department of Justice. The analysis focuses on whether financial experts helped Russian oligarchs evade sanctions.
About Julius Baer Group
Julius Baer Group is a Swiss bank specializing in private banking and asset management, headquartered in Zurich, Switzerland.
Earlier reports mentioned that one of Switzerland's largest banks, Julius Baer, will freeze accounts belonging to Belarusians and Russians.
Additionally, the Swiss government has increased the number of people monitoring compliance with sanctions against Russia.