Sweden to simplify and speed up military supply to Ukraine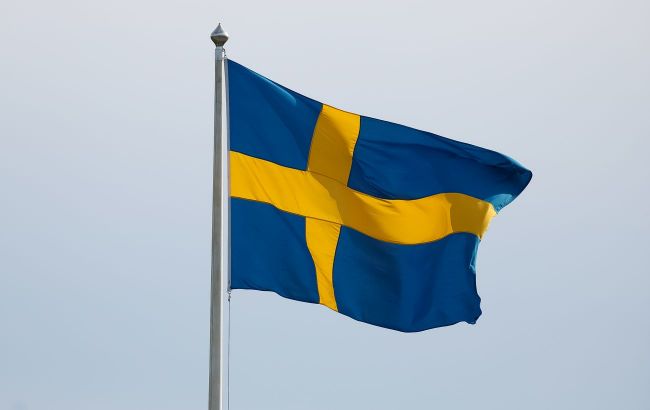 Sweden will simplify and accelerate the supply of weapons to Ukraine (Getty Images)
Sweden will simplify and accelerate the supply of weapons to Ukraine. Defense Minister Pål Jonson signed a protective security agreement with Ukraine at the NATO summit in Vilnius, according to the Swedish government.
"The agreement makes it possible for Sweden and Ukraine to exchange confidential information concerning, for example, test flights of JAS Gripen or military equipment," the statement says.
The Swedish Defense Materiel Administration is also entering into an agreement with Ukraine on procurement support. This agreement enables Ukraine to purchase defense materiel directly from the industry and use options in Swedish agreements, which will cut delivery times.
"We will support Ukraine for as long as it takes for them to win the war, regain their freedom and rebuild their country," says the Swedish Defense Minister.
Swedish aid to Ukraine
Sweden supports Ukraine in the full-scale war initiated by Russia. In mid-June, the country announced a new package of military assistance, which includes training Ukrainian pilots on JAS 39 Gripen aircraft.
Later, Sweden presented a new aid package to Ukraine for humanitarian needs and reconstruction, amounting to a total of SEK 380 million (€ 32.51 million).