Hungary supports Sweden's NATO Accession, ratification process nears completion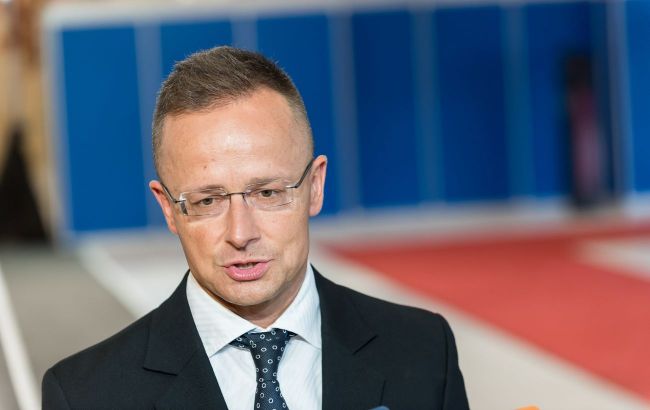 Hungarian Foreign Minister Péter Szijjártó (Getty Images)
"Our position regarding Sweden is also clear: the government supports the NATO membership, which is why we submitted a proposal on this matter to the Parliament many months ago. The closure of the ratification process is just a technical issue," he wrote on Facebook.
He also said that Hungary's position regarding Ukraine is clear: the world needs peace in Ukraine "as soon as possible, because only in this way can we save human lives."
Hungary and Sweden's NATO accession
Sweden applied for NATO membership in 2022, and since then, all Alliance members have ratified its membership, except Hungary and Turkey.
At the end of June, it became known that the Hungarian Parliament intends to consider the ratification of Sweden's NATO accession after the summer recess. Thus, the issue will be discussed only in the autumn. However, in early July, Szijjártó said that Hungary would not delay the ratification of Sweden's NATO accession if Turkey changes its stance on this matter.