Surovikin removed from Russian Ministry of Defense website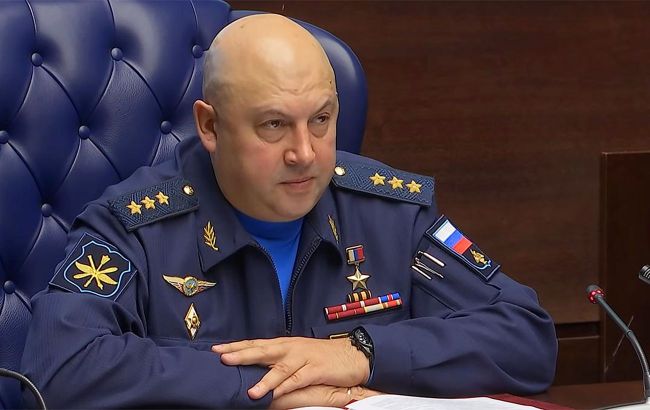 Sergei Surovikin (Russian media)
The Russian Ministry of Defense has removed any mention of Sergei Surovikin from its website, according to Sky News. He previously held the position of Commander-in-Chief of the Russian Aerospace Forces.
According to the media, as of June 19, Surovikin's profile was still on the Russian Ministry of Defense website, but it has now been removed.
The former Commander-in-Chief of the Russian Aerospace Forces disappeared not only from the department's website but also from the public after Wagner Group attempted an unsuccessful coup in Russia.
Surovikin's arrest
After the failed uprising led by Yevgeny Prigozhin, there was a discussion in the media that Surovikin had been detained by Russian law enforcement. The general was suspected of supporting insurgents.
A few weeks ago, Russian journalist Alexei Venediktov claimed that Russian dictator Vladimir Putin had removed Surovikin from his position.
However, on September 5th, there was information that the general had been released from custody. There is no official confirmation of this information as of now.