Summit in Saudi Arabia: India joins peace talks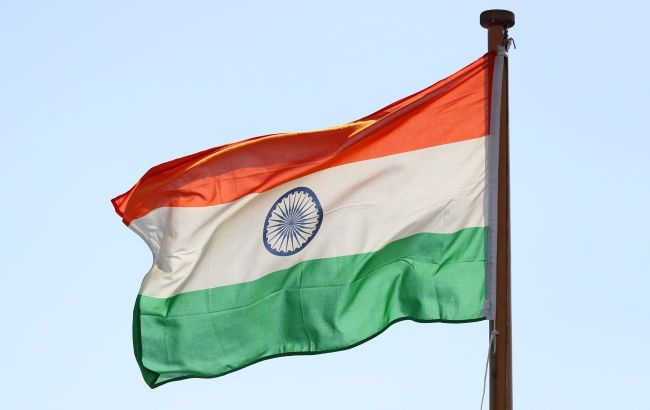 India joins peace talks during the summit in Saudi Arabia (Photo: Getty Images)
According to The Guardian, a spokesperson from the Indian Ministry of External Affairs confirmed participation of India in the peace negotiations concerning Ukraine, scheduled to take place in Saudi Arabia.
The representative, during a briefing, affirmed India's engagement in the summit; however, finer details of the involvement have not been disclosed yet.
Notably, these negotiations are set to occur from August 5th to 6th.
Saudi Arabia Summit: A new peace endeavor
The Wall Street Journal, citing diplomats, has reported the organization of a meeting focused on peace in Ukraine, notably excluding the Russian Federation from the guest list. This information was later corroborated by the Head of the Presidential Office, Andriy Yermak. According to Yermak, Saudi Arabia has indeed agreed to host a meeting regarding the peace formula proposed by President Volodymyr Zelenskyy.
The Peace Formula for Ukraine
The peace formula was first introduced by the President during his address at the G20 summit. It encompasses the following key points:
Radiological and nuclear security (Russia's withdrawal from the Chornobyl Exclusion Zone, abandonment of nuclear threats).
Food security (expansion of grain initiative).
Energy security.
Liberation of all captives and deportees (release based on the "all for all" principle).
Adherence to the UN Charter, restoration of territorial integrity and global order.
Withdrawal of Russian troops and cessation of hostilities.
Justice.
Ecocide awareness, urgent need for environmental protection.
Prevention of escalation.
Documentation of the war's conclusion.