Sudden surge in US dollar value: Exchange offices introduce new rates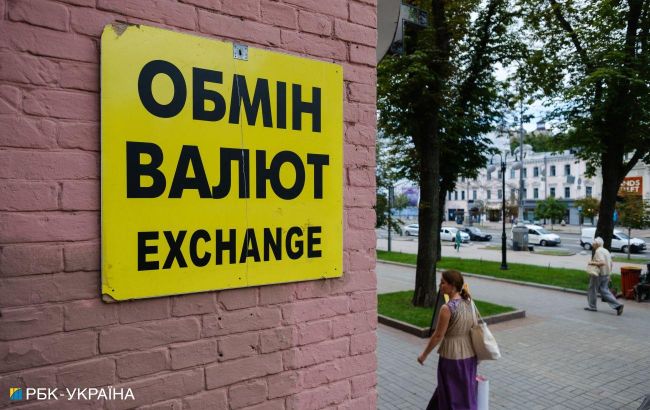 The dollar exchange rate in Ukrainian exchange offices continued to rise. According to market monitoring data, since the beginning of the week, the currency has risen by 50 kopecks.
As of the morning of August 17, the average exchange rate of the Ukrainian hryvnia saw the US dollar rise by 30 kopecks to 38.10 hryvnias, while the euro increased by 5 kopecks to 41.70 hryvnias.
The average buying rate for the US dollar in currency exchange offices is around 37.50 hryvnias, while it stands at 41.00 hryvnias for the euro.
The official exchange rate of the US dollar set by the National Bank of Ukraine remains unchanged since July 21 of last year at 36.5686 hryvnias per dollar. The official euro exchange rate as of August 17 is 39.911 hryvnias per euro (a decrease of 0.0548 hryvnias).
Fluctuations in exchange rates
The dynamics of Ukraine's currency market in recent months have performed significantly better than analysts had predicted.
However, in July, the average selling rate of the US dollar in cash rose by 0.1%, reaching 37.28 hryvnias. This increase followed a six-month period of decline.
Notably, at the end of July, the exchange rate jumped by 50 kopecks. Nevertheless, the National Bank of Ukraine stated that the rise in the dollar's exchange rate in the cash currency market is completely normal and that the central bank is closely monitoring the situation.
Andrii Pyshnyi, the head of the National Bank of Ukraine, said that situational corrections are not being viewed within the central bank as indicative of a changing trend.