Stoltenberg is optimistic: Sweden could join NATO in fall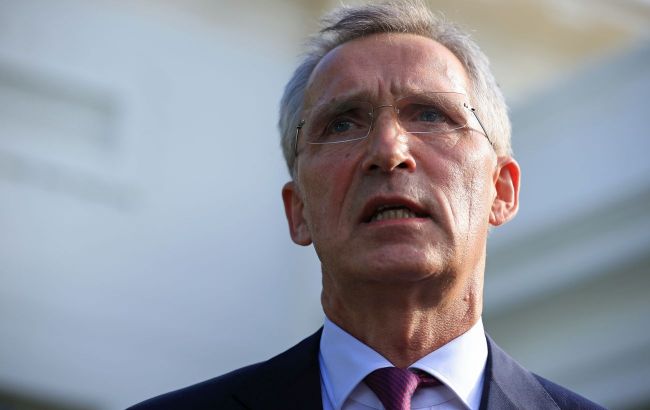 NATO Secretary General Jens Stoltenberg (Photo: Getty Images)
Sweden will be able to become a full member of the North Atlantic Alliance as early as this fall, according to the statement of NATO Secretary General Jens Stoltenberg, cited by SVT.
"Sweden will become a NATO member this fall. I am always very cautious with specific dates, but I am optimistic," the Secretary General says.
He clarifies that at the NATO Summit in Vilnius, an agreement was reached that as soon as the Turkish National Assembly convenes, they will be able to ratify Sweden's application for membership in the Alliance.
It is noted that during the summer, the Turkish parliament was closed, and therefore Sweden has to wait until the parliament reopens. This may not happen before October 1.
Sweden's NATO membership
In recent months, there have been several incidents in Sweden where the holy Muslim book, the Quran, was burned or otherwise desecrated. As a result, hundreds of protesters stormed the embassy of the Scandinavian country in Baghdad and set it on fire.
The Swedish government stated that it is exploring the possibility of legislatively restricting such demonstrations.
Sweden submitted its application for NATO membership in 2022, and since then, all Alliance members except Hungary and Türkiye have ratified its membership.