Stalemate and freezing - Czech Prime Minister gives a forecast on the war in Ukraine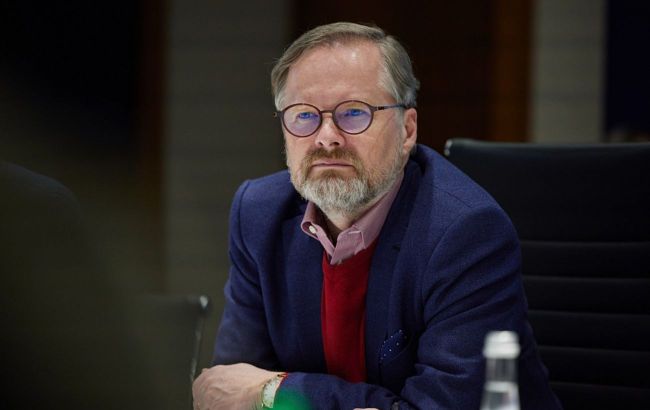 Prime Minister of Czechia, Petr Fiala (Photo: president gov ua)
"There is even the threat of stalemate and the reality of a frozen conflict, according to many analysts. I don't think this is the only scenario we must pursue, but we must also keep this in mind and think about it in our strategies," he noted.
Furthermore, according to Fiala, the prospects of a quick end to the war in Ukraine are diminishing.
"The chances for a quick resolution of the conflict (war in Ukraine) have proved slim and are getting slimmer. The consequences of Russia's aggression are multiple and to some extent, they also contribute to a certain degree to the nervousness we feel in our country," added the Prime Minister of the Czechia.