Slovenia's assistance to Ukraine - Transferred equipment for one brigade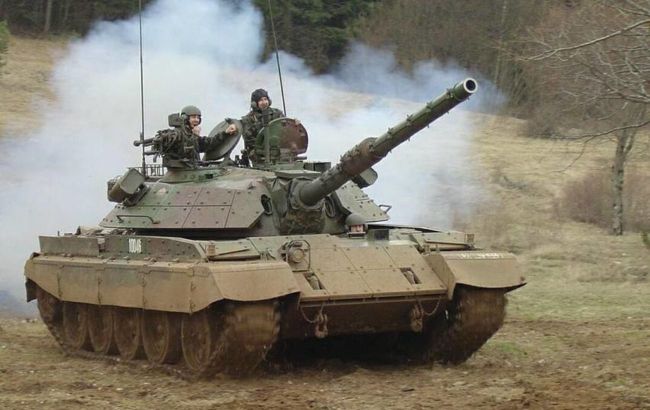 Slovenia donated equipment for one brigade to Ukraine (Photo: wikipedia.org)
Defense Minister of Slovenia, Marjan Šarec, stated at the Warsaw Security Forum that Slovenia has provided Ukraine with enough armored vehicles to form a complete armored brigade, approximately 90 units of armored vehicles.
"Slovenia was among the first who helped Ukraine. We donated on armor brigade level of equipment," said the official.
According to him, the Slovenian government well understood that Russian dictator Vladimir Putin would go further if he did not stop in Ukraine.
"Putin gave us a wake-up call because he's actually the one who unified us and who says to us that we must be active and the NATO alliance is needed more than ever," added Šarec.
He clarified that against this background, the doors to NATO should remain open, especially for the Western Balkans.
Aid to Ukraine from Slovenia
Slovenia has repeatedly transferred its armored vehicles to Ukraine to help defend against Russian aggression.
Last year, Ukraine received 28 M-55C tanks from Slovenia. Slovenia has also provided armored personnel carriers BVP M80A.