Slovakia accuses Russia of election interference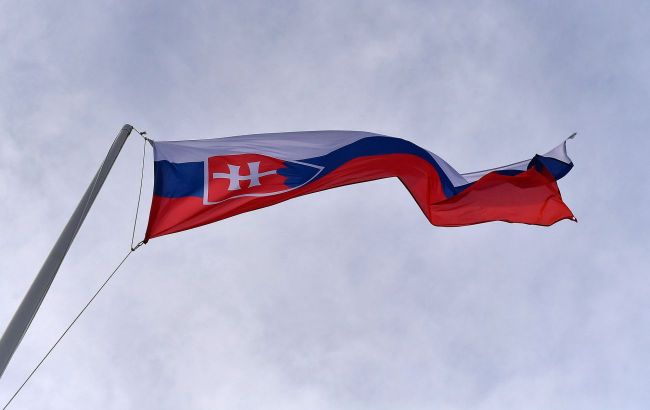 Slovakia accuses Russia of interfering in elections (photo: Getty Images)
Slovakia has accused Russia of interfering in its parliamentary elections and summoned a staff member of the Russian embassy following Russia's remarks regarding an "American trace" in the country, according to AFP.
Prior to the parliamentary elections, the head of Russia's foreign intelligence, Sergey Naryshkin, referred to the "Progressive Slovakia" party as a "U.S. proxy" and claimed that Washington had supposedly "increased its interference in the domestic political situation in Slovakia."
"We consider such deliberately spread disinformation to be unacceptable interference by the Russian Federation in the electoral process in the Slovak Republic," stated the Slovak Ministry of Foreign Affairs.
In response to this, the Ministry of Foreign Affairs in Bratislava summoned a staff member of the Russian embassy on Monday and called on Moscow to "cease its disinformation activities directed against Slovakia."
"The Ministry strongly protests against the false statement of Russian intelligence, which calls into question the integrity of free and democratic elections in Slovakia," the statement read.
Elections in Slovakia
Recently, the populist party Smer-SD led by former Slovak Prime Minister Robert Fico received 23% of the vote in the parliamentary elections, surpassing the centrist "Progressive Slovakia" with 18%.
During his previous tenure as Prime Minister, Fico held a notably pro-Russian position, calling for the removal of sanctions against Russia imposed for the annexation of Crimea. His views have become even more radical in this regard, as he has referred to Ukrainians as "Nazis" and accused them of initiating the war in Donbas.
For more details on what to expect from the elections in Slovakia, you can read the article by RBC-Ukraine.