Singapore executes a woman for drug trafficking for the first time in 20 years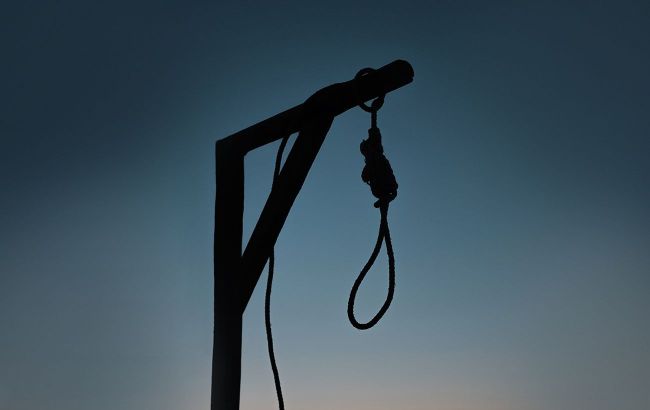 Singapore executes a woman for drug trafficking for the first time in 20 years
In Singapore, 45-year-old Saridewi Djamani was executed after being found guilty of trafficking heroin. This is the first case of a woman being executed in the last 20 years, reports The Guardian.
According to Singapore's legislation, the death penalty is applied to anyone caught trading 500 grams of cannabis or 15 grams of heroin.
Saridewi Djamani became the first woman to be executed in the country for drug trafficking since 2004 when 36-year-old hairdresser Yen May Woen was hanged for the same offense.
It is noted that during her arrest, Djamani could not provide accurate statements to law enforcement due to a "breakdown," characterized by the appearance of physical and/or mental disorders.
On October 6, 2022, the higher court rejected the woman's appeal. A petition for a presidential pardon was also unsuccessful.
As reported by the media, Saridewi claimed that she had allegedly stocked heroin for personal use during the Islamic fasting month. However, the judge believed that the woman downplayed the scale of drug trafficking.
The International Federation for Human Rights, Amnesty International, and the Global Commission on Drug Policy attempted to prevent the execution.
The Singaporean government believes that the death penalty is an effective means of deterring drug-related crimes and that it ensures the safety of the city and has broad public support.
"There is no evidence that the death penalty has a unique deterrent effect or that it has any impact on the use and availability of drugs. As most of the world turns its back on this cruel punishment, Singapore's government continues down the path of executing people for drug-related crimes, violating international human rights law and standards," said human rights advocate Chiara Sangiorgio from Amnesty International.