Shortage of medicines in Ukrainian occupied territories reaches critical level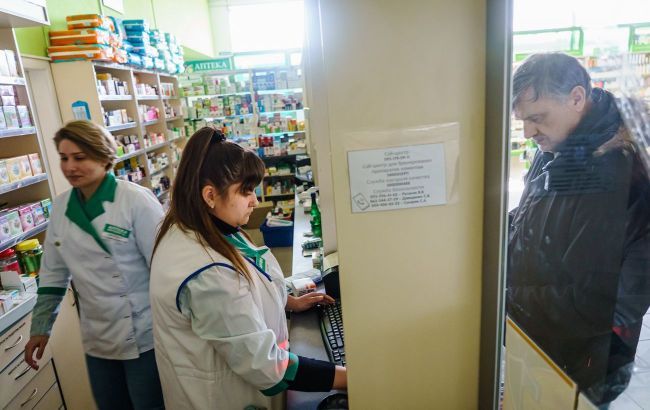 Drug shortages are growing in the occupied territories (Photo: GettyImages)
There is a growing shortage of medicines in the temporarily occupied territories of the Kherson region. Russians are turning hospitals into hospitals for the military, according to the National Resistance Center.
The occupiers do not provide medical services to the civilian population in the Russian-occupied territories of Ukraine. While civilian hospitals are being reoriented to military hospitals, pharmacies are experiencing a shortage of medicines.
"Most of the medicines are given for the needs of the Russian military. At the same time, the civilian population does not have access to a sufficient amount of medicines," the National Resistance Center of Ukraine said.
Life under occupation
Previously it was reported that the Russians in the occupied territory of Ukraine do not give people medicines, but simply send them home to die.
The Russians also brought a group of so-called "psychologists" to the occupied territories of Ukraine. They lure important information from the local population.
The occupiers in the occupied territories of Ukraine are forcing so-called "officials" to join the ranks of the pro-Kremlin political party United Russia.