Secret peace conference on Ukraine took place in Denmark, media reports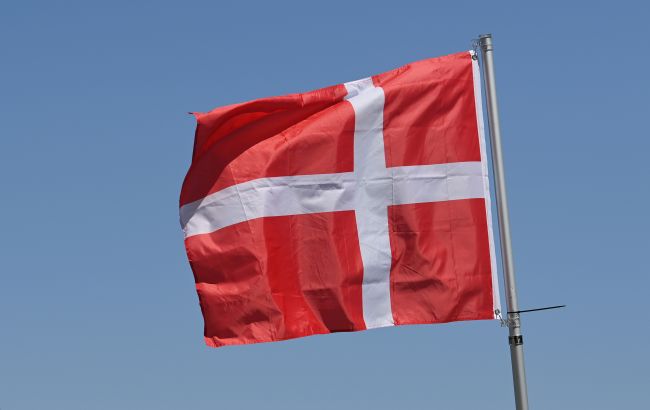 Secret peace conference on Ukraine took place in Denmark (GettyImages)
A highly secret peaceful conference concerning Ukraine is believed to have taken place in Copenhagen, Denmark. The meeting involved representatives from various Western countries as well as diplomats from the Global South, including China, India, Brazil, and South Africa, as Deutschlandfunk reports.
The main aim of the conference, as reported, was to assess the support from Global South countries, which have largely remained neutral or cautious towards Russia's war against Ukraine.
According to the ARD studio in Brussels, official peace negotiations could take place as early as July. Danish media and the French news agency AFP reported that the initiative to hold the conference originated from Ukraine. The Danish government has not officially commented on the content or participants of the conference.
"Peace" initiatives by developing states
In recent times, several countries that do not play a significant role in global politics have put forth their "peace plans." Meanwhile, the Group of Seven (G7) have unequivocally supported Ukraine.
The so-called "peace plan," which African leaders brought to both Kyiv and Moscow, includes a halt to the arrest warrant against Russian President Vladimir Putin by the International Criminal Court.