Secret agreements with Russia aid North Korea's nuclear program, reports indicate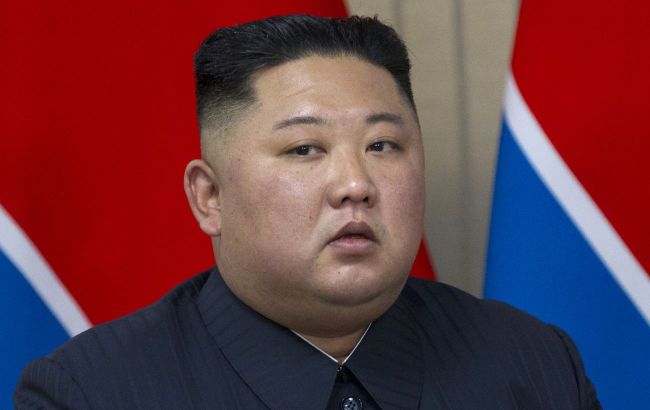 Photo: North Korean Leader Kim Jong-un (Getty Images)
According to Bloomberg, North Korean leader Kim Jong-un has found new ways to replenish his depleted treasury through dealings with Russia, enabling him to finance the country's nuclear program.
Russia has resumed oil supplies to North Korea for the first time since 2020. Previously, Russia had been sending grain to the country.
Western experts speculate that in exchange, Pyongyang is supplying Moscow with ammunition for the conflict in Ukraine, although North Korea denies this claim.
It is noted that North Korea possesses millions of 152-mm artillery shells, which are of interest to Russia as they are compatible with weaponry from the Soviet era.
Weapons expert, Just Olīmans, believes that Pyongyang sees the opportunity to sell some of its ammunition at a high price. Economists estimate that if North Korea were to sell the shells for $1,000 each, selling 250,000 shells would be equivalent to approximately 1% of its GDP.
The report also highlights China's assistance to North Korea and mentions that both Moscow and Pyongyang are engaged in cybercrime. These activities help Kim Jong-un maintain economic stability in his country.
Furthermore, Russia and China demonstrate their support for North Korea by sending high-ranking delegations. Both countries engage in covert trade with North Korea, despite being under UN sanctions.
North Korea's nuclear buildup
According to the Stockholm International Peace Research Institute (SIPRI), North Korea continues to view its nuclear programs as a central element of its national security strategy.
SIPRI estimates that North Korea possesses around 30 nuclear warheads and has enough material to produce an additional 50-70 warheads.