Russians threaten Kherson residents on social media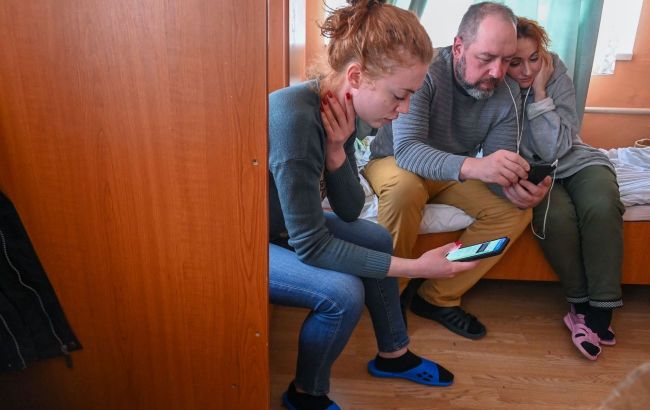 Russians threaten Kherson residents on social media (Getty Images)
Russian occupiers are threatening the residents of Kherson on social media, trying to gather information about the Ukrainian military, according to the Center for Countering Disinformation.
The occupiers send messages to the residents of Kherson. In the text, they talk about physical violence that supposedly can be avoided if one reports on "Nazis" in Kherson.
Thus, the occupiers are trying to gather information about Ukrainian military personnel and their locations in the Kherson region, as well as information about partisan activity in the temporarily occupied territories of Ukraine.
Ukrainians are urged not to fall for manipulation.
"Remember that any cooperation with the enemy is considered state treason and, under conditions of martial law, is punishable by imprisonment for up to 15 years or life imprisonment," the message states.
The occupiers are using social media to intimidate the residents and threaten violence.
Shelling of the Kherson region
After the liberation of Kherson and part of the region, Russian aggressors shell the region on a daily basis with heavy weaponry and aviation.
On August 13, the occupiers heavily shelled the Kherson region. Due to the Russian strikes in Shyroka Balka, a family lost their lives: a man, a woman, and a baby. A 12-year-old boy sustained serious injuries and was taken to the hospital. Unfortunately, the child did not survive.