Russians still receive Halliburton equipment despite its exit from Russia - The Guardian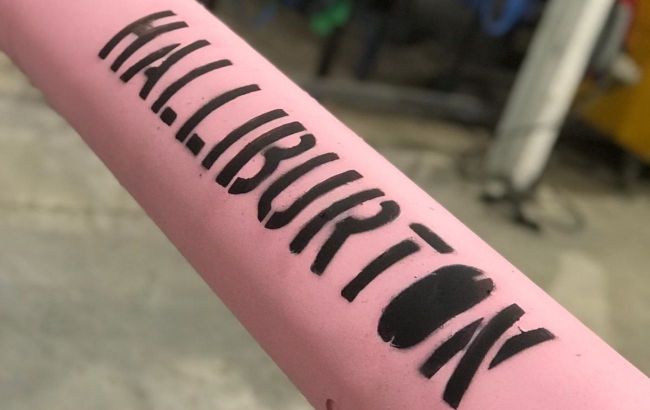 Russia continues to receive equipment from Halliburton (photo: facebook.com/halliburton)
Russia continues to receive equipment from Halliburton, one of the world's largest providers of products and services for oil and gas exploration, despite the company's exit from the Russian market, reports The Guardian.
The Guardian, a British edition, obtained Russian customs documents revealing that Halliburton's subsidiaries continued to export equipment to Russia. The equipment was primarily shipped from the United States via Singapore.
While most of the exports from Halliburton's subsidiaries concluded in October of the previous year, the supply to Russia resumed in December 2022 through two unrelated companies. Russian importers received Halliburton's products via Türkiye.
The exported equipment included a range of items, from pumps to drilling wrenches and cement additives. Most of the equipment was directed to the former Halliburton subsidiary known as "BurService," which serves clients such as "Gazprom," "Rosneft," "TNK-BP," and "Lukoil."
The Guardian reports that the export of Halliburton equipment continued at least until the end of June 2023. In response to The Guardian's inquiry, the company stated that they do not conduct operations in Russia.