Russians shell village in Kharkiv region on August 8: there are wounded, fire breaks out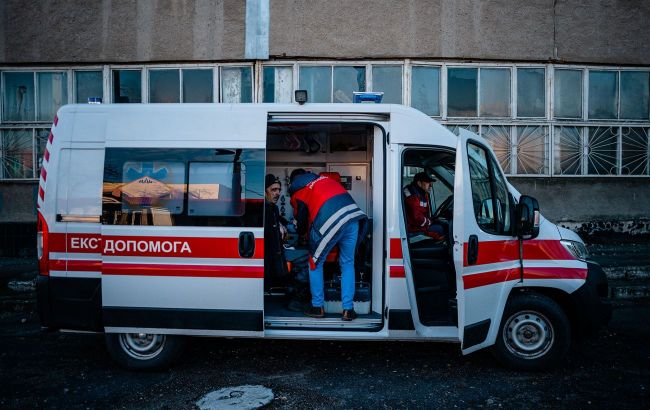 The village of Kozacha Lopan, the Kharkiv region, was shelled by Russians on August 8 (Photo: Getty Images)
Russian occupiers shelled the village of Kozacha Lopan in the Kharkiv region in the morning on Tuesday, August 8th. Two men were injured, according to Oleh Synehubov, the head of the Kharkiv Military and Civil Administration.
"The occupiers continue terrorizing the civilian population. Around 9:20, the enemy shelled Kozacha Lopan in the Kharkiv region," he revealed.
According to the head of the administration, two men were injured and hospitalized in severe and moderate conditions.
"There are hits on private houses and utility structures, fires have broken out. Emergency services are working to mitigate the consequences," Synehubov added.
Shelling of Kozacha Lopan in the Kharkiv region
The village of Kozacha Lopan has been under Russian military occupation since February 2022. Its occupants seized control during a large-scale invasion of Ukraine. Ukrainian forces regained control of the village in September 2022. However, the aggressors have been consistently shelling the village since liberation from occupation. For instance, on July 20th, Russian forces attacked Kozacha Lopan from a tank, resulting in one casualty.