Russians shell power substation in Donetsk region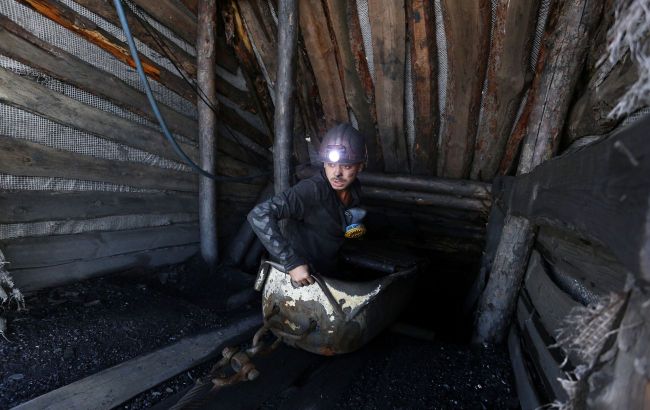 Photo: Russians fired at an electrical substation in the Donetsk region (Getty Images)
Russian terrorists do not stop attacking the Donetsk region. On Monday, November 13, an electric substation came under fire and an overhead power line was cut off. As a result, one of the mines was left without electricity, reports the Ministry of Energy of Ukraine.
"In the Donetsk region, an overhead line and an electrical substation were cut off due to shelling, as a result of which one of the mines was left without power," the message says.
28 people were underground at the time of the shutdown. All were brought to the surface.
Shelling of Donetsk region
Every day, the Russians open fire on the cities and villages of the Donetsk region. Front-line settlements in the region, and even those located in the relative rear, are constantly under attack.
Thus, on the evening of November 7, Russian troops hit the village of Bahatyr in the Donetsk region with cluster munitions, as a result of which three people died.
And on October 29, in the front-line Siversk of the Donetsk region, a crew of law enforcement officers came under artillery fire. Four policemen were injured.