Russians shell populated areas in Donetsk region, five people injured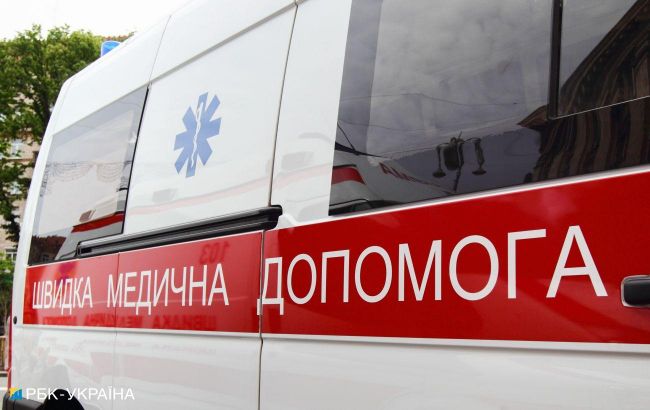 Illustrative image (Photo: Vitalii Nosach- RBC-Ukraine)
Russian occupiers shelled several populated areas in the Donetsk region. As a result of the attack, five people were injured, according to a post by the Donetsk Regional Prosecutor's Office on Telegram.
Today the Russians attacked Petropavlivka in the Volnovakha district, presumably using missile weaponry. As a result of the explosions, a 36-year-old local resident and a 56-year-old man received multiple shrapnel wounds.
Additionally, the occupiers shelled the city of Toretsk using artillery. A 52-year-old man suffered a head injury from the shell explosions. He was located on private property at the time.
The village of Molodenke in the Pokrovsk district was also under enemy fire. An elderly couple, a 79-year-old man and his 81-year-old wife, were injured during the shelling. They were tending to their garden during the attack.
Shelling in the Donetsk region
Populated areas in the Donetsk region are subjected to daily shelling by Russian occupiers. Both frontline towns and villages in the region, as well as those in relative rear areas, are affected.
Recently, Russian occupiers shelled a private home in the town of Pivnichne. A family with children was injured as a result of the enemy attack.
Furthermore, the Russians attacked a village in the Donetsk region with Iskander missiles. Four people were injured as a result of this enemy attack.