Russians shell Kherson region once again: Three people injured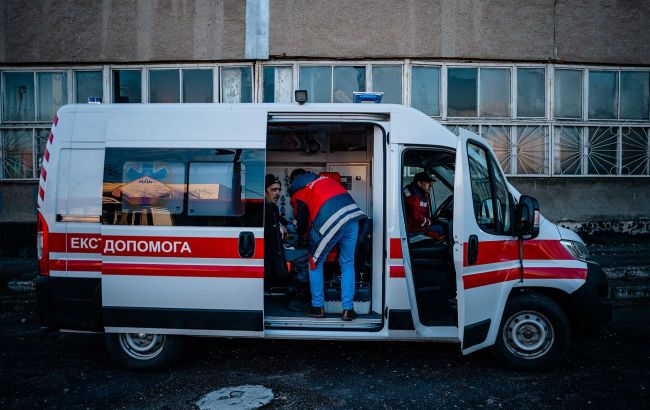 Russians once again shelled Kherson region, three people were injured (Photo: Getty Images)
On November 6, Russian forces shelled the Zelenivskyi Starostyn district of the Kherson city territorial community from the temporarily occupied left bank, according to the head of the Kherson city police, Roman Mrochko.
According to him, there is currently information about three injured men. Details about their condition are being clarified.
A 44-year-old man suffered explosive trauma with partial amputation of the left shin. The condition of the 75-year-old injured person is being examined. Preliminarily, he has mind-blast trauma. Both men have been hospitalized.
Another victim, a 55-year-old man, received burns to his back due to shelling. He received medical assistance and refused hospitalization.
"The attack may be repeated! Be careful! Stay in safe places!" - Mrochko urged.
Shelling of Kherson and the region
After the liberation of the right bank of the Kherson region, a part of the region is under constant shelling by occupiers. The Russians attacked the civilian population with heavy weapons, artillery, and aviation.
The head of the regional military administration, Oleksandr Prokudin, reported that during the day on November 4, the Russians carried out 100 shelling attacks on the region. In total, 474 shells were fired from mortars, artillery, Grads, tanks, UAVs, and aviation. In Kherson, the enemy fired 12 shells.
Due to the Russian attack, two people died, and six others were injured.
Yesterday, Russian occupiers once again shelled Kherson. Four people were injured as a result of the enemy's attack.