Russians shell Kherson region, casualties reported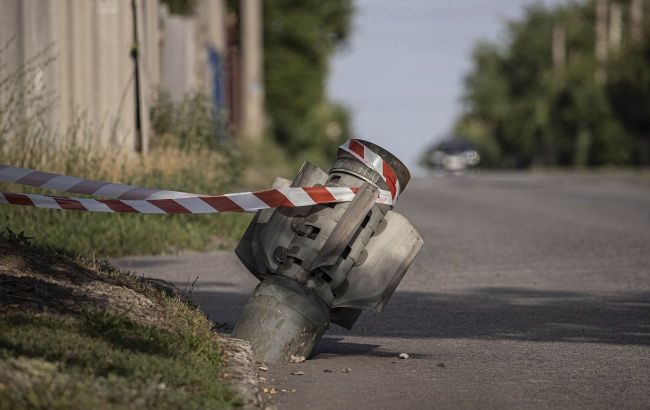 Russians shell Kherson region, casualties reported (Getty Images)
Shelling in Bilozerka
According to preliminary information, one person was killed, and two others were injured due to enemy shelling in Bilozerka.
Prokudin stated that Russians have been shelling the Kherson region all day. Since the beginning of the day, 15 people have been affected by enemy attacks: 5 have lost their lives, and 10 others have been injured.
Shelling in the Daryivka community
The Kherson Regional Prosecutor's Office reported that a 58-year-old man was killed as a result of shelling in the Daryivka community. He was the owner of a private house targeted by occupiers.
Shelling in Beryslav
Litvinov reported that Russians targeted the village of Lvove with guided aerial bombs. Russians hit private houses, resulting in a 63-year-old woman sustaining life-threatening injuries.
The situation in the Kherson region
Yesterday, Prokudin reported that occupiers intensified air strikes on coastal communities in the Kherson region.
After the Ukrainian Armed Forces liberated the right bank of the Kherson region, Russians have been daily shelling the region, including Kherson. They use heavy weapons, aviation, and drones for their attacks.