Russians shell Kherson in the morning of July 31, killing municipal worker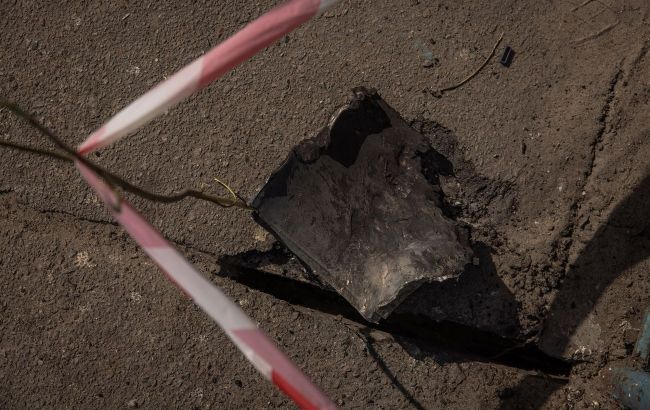 Russians shell Kherson in the morning, killing municipal worker (Getty Images)
On Monday morning, July 31, Russian occupiers targeted the city of Kherson with heavy shelling, hitting the central part of the city and resulting in the death of a municipal worker, reported the head of the Kherson Regional Military Administration, Oleksandr Prokudin.
"At about 8:20 AM, the occupiers shelled the central part of Kherson with the Grad multiple rocket launcher system," he wrote.
According to Prokudin, a worker from a municipal enterprise was caught in the enemy's attack.
"Sadly, the man died from his injuries on the spot," added the head of the regional military administration.
Update: As per the Kherson Regional Prosecutor's Office, besides the fatality, two other individuals were injured during the shelling of Kherson.
"As a result of the attack on the city center, a 60-year-old worker from a municipal enterprise died. Two of his colleagues - a tractor driver and another worker - sustained injuries. Further details are being clarified," the statement read.
Despite being liberated from Russian occupation in November 2022, the city of Kherson remains under constant threat as Russian forces continue to shell the area. On July 12, Russian occupiers shelled a residential building in Kherson, claiming the life of one person. Furthermore, in late June, Russian forces targeted another residential building in the city, resulting in injuries to two civilians and two volunteers.