Russians shell dorm in Kherson at night: 2 dead, 5 wounded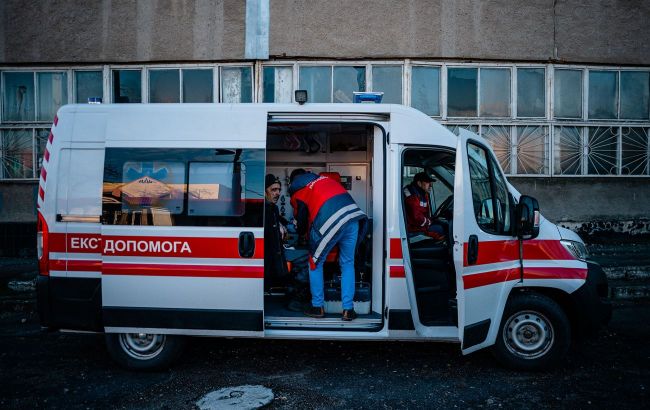 Russian forces launched a massive attack on the city of Kherson on the night of September 21. Two people were killed, and five others were wounded, according to Roman Mrochko, the head of the Kherson City Military Administration.
"As a result of the overnight shelling of Kherson by the Russian army, preliminary reports indicate that 7 people were affected: 2 dead and 5 injured," he wrote.
According to Mrochko, the enemy targeted residential neighborhoods.
"Private and multi-story residential houses were damaged, and cars were set on fire. Further information is being clarified," he added.
Update: Olexandr Prokudin, the head of the Kherson Regional Military Administration, revealed that as of now, two civilians were killed. Their identities are currently being confirmed.
"Around 3:40 AM, the Russian army opened fire on residential areas of Kherson. Russians targeted a dormitory building while people were asleep," he wrote.
Additionally, he mentioned that a 61-year-old Kherson resident was hospitalized in critical condition.
"Two women aged 44 and 57, as well as a 49-year-old man, have been taken to the hospital with moderate injuries. An 81-year-old resident received medical assistance on the scene," Prokudin added.
Shelling of Kherson
Kherson had been liberated from Russian occupiers in November of the previous year. However, given that parts of the Kherson region remain under the control of Russian forces, the city has been consistently shelled with tanks and artillery. For instance, on September 18, Russian invaders targeted the Ostriv neighborhood in Kherson, resulting in casualties. On September 19, the occupiers fired at a trolleybus in Kherson, leading to the death of a senior police sergeant and injuries to two other passengers.