Russians launch mass shelling in Kherson: Reports of damage and injuries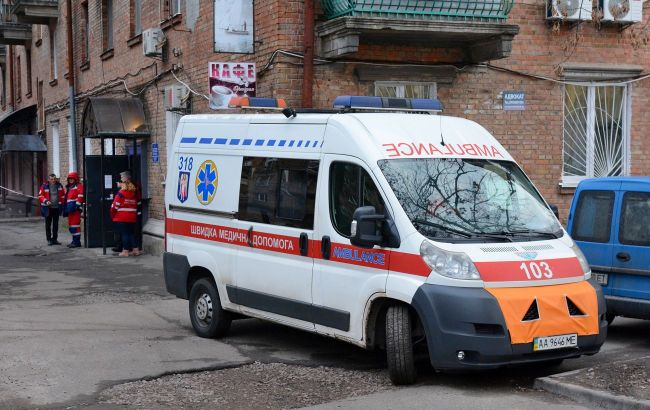 Illustrative photo: the Russians massively shelled Kherson (Getty Images)
Russian occupiers covered the Tsentralnyi district of Kherson with massive fire, as a result of which one person was injured, destruction also occurred, according to the head of the Kherson City Military Administration, Roman Mrochko.
As a result of the attack, warehouses were destroyed, and about 10 cars were damaged.
Currently, there is information about one injured person. A 34-year-old man suffered shrapnel injuries to his legs. He was hospitalized.
Shelling of Kherson and the region
After the de-occupation of the right bank of the Kherson region, the Russians are constantly shelling part of the region with heavy weapons, artillery, and aviation.
In particular, today the Russians fired a projectile at a civilian car in Kherson, and the driver died on the spot.
Yesterday, the occupiers attacked a route bus in Kherson, as a result of which seven people were injured.
In addition, the Russians shelled the cemetery in Kindiyka, Kherson region, as a result of which one person died and another was injured.