Russians launch 32 Shaheds at Ukraine on September 4: How many intercepted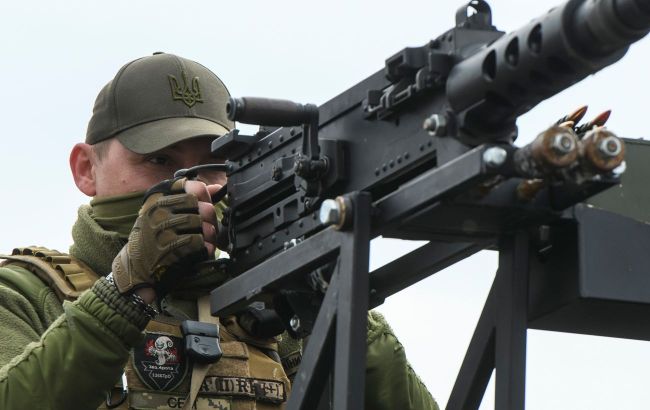 Photo: The air defense forces shot down 23 out of 32 Shahed drones that the Russians used to attack Ukraine at night (Getty Images)
Russian occupiers attacked Ukraine with 32 Shahed-136/131 drones tonight. Ukrainian air defense managed to shoot down 23 of them, reports the Air Force.
The invaders attacked Ukraine with Shaheds from the south and southeast directions (Cape Chauda, Crimea, and Primorsko-Akhtarsk, Russia).
A total of 32 drone launches were recorded, targeting the Odesa and Dnipropetrovsk regions.
Ukrainian air defense forces destroyed 23 enemy drones. Fighter aircraft, anti-aircraft missile units, and units of mobile fire groups of the Ukrainian Defense Forces were also used.
Ukraine shelling
Tonight, the Russians attacked Ukraine using multiple waves of Shaheds. The enemy targeted civilian infrastructure in the Danube region, damaging warehouses and industrial buildings, as well as equipment of agricultural and industrial enterprises. Ukrainian air defense forces shot down 17 drones.
The invaders also attacked the Dnipropetrovsk region, with confirmed hits on an infrastructure target. There, 6 UAVs were landed.