Russians killed over 100 children in Mariupol - Evidence found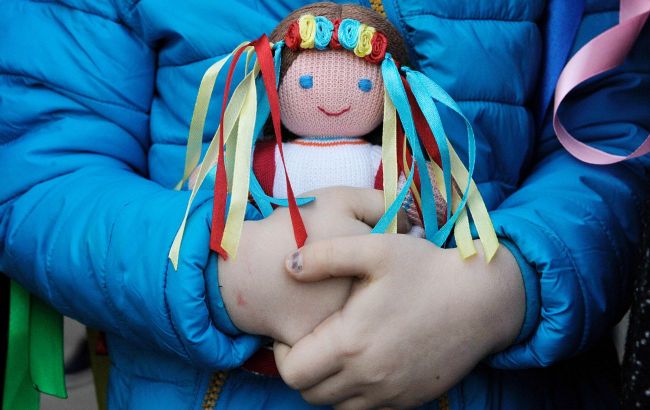 Russians killed over 100 children in Mariupol (photo: Getty Images)
Russian military killed over a hundred Ukrainian children during the siege of Mariupol. Local partisans have found evidence of the occupiers' actions, according to a message from the Mariupol City Council on Telegram.
"Thanks to the Mariupol resistance, we managed to obtain a list of children killed in the Donetsk region in 2022. Mariupol's children went through registration in morgues in temporarily occupied areas: Mariupol, Mangush, and Novoazovsk," the statement says.
The data, confirmed by the occupiers, indicates 101 children who died specifically in Mariupol during the ruthless bombardment of the city by Russian invaders.
"According to the occupiers' list, there are 101 children from Mariupol, of which 87 can be identified. The data we received allowed us to verify the number of children who died during the siege of Mariupol. It's a horrifying figure - 147 little ones," said Mariupol Mayor, Vadim Boychenko.
He added that the number of children may be even higher.
The city administration also stated that they have released some of the documents from the Russians while complying with the personal data protection law, understanding the importance of the information.
"To achieve justice, we will collect the documents confirming this terrible fact and appeal to law enforcement agencies to include information about the committed crime in the Unified Register of Pre-trial Investigations for bringing the perpetrators to criminal responsibility. Every criminal must be punished," said the Mayor of Mariupol.
Photo: Documents found (t.me/mariupolrada)
Siege of Mariupol
The battles for Mariupol began after the full-scale invasion of Ukraine by Russia and lasted from February 24 to May 20, 2022. In total, the defense of the city lasted for 86 days, with 82 of those days under complete siege.