Russians in occupied territories of Ukraine settling their families in seized housing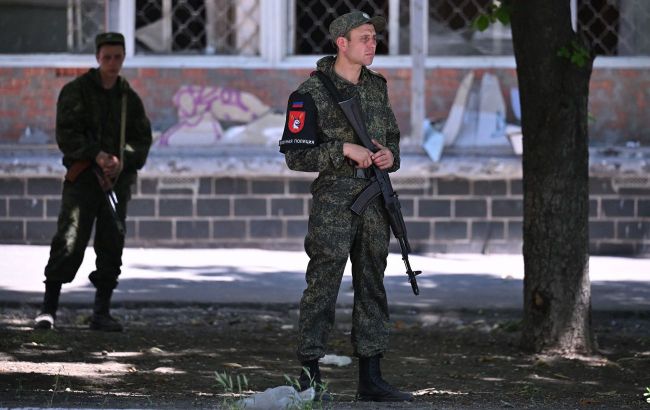 In temporarily occupied territories, invaders are settling their families in seized housing (photo: Getty Images)
In the temporarily occupied territories of Ukraine, numerous cases have been recorded where Russians illegally seize housing and relocate their families from Russia, according to the National Resistance Center.
Primarily, occupiers seize apartments and houses whose owners have left the occupied territories or have become victims of repression due to their pro-Ukrainian stance.
Subsequently, Russians serving in the Russian occupation forces or working for the occupation administration relocate their families into these residences.
This aligns with Russia's overall policy of altering the demographic composition of the temporarily occupied territories," emphasized the National Resistance Center.
Occupation forces seizing housing
In the temporarily occupied city Mariupol in the Donetsk region, orders are being issued for the property of residents who are in evacuation. This is part of the so-called "nationalization" of apartments belonging to Mariupol residents.
In the Kakhovka district of the Kherson region, occupiers are engaging in widespread looting, which is a signature tactic of the Russian army.