Russians fear reporting territory losses to leadership - Ukrainian Ministry of Defense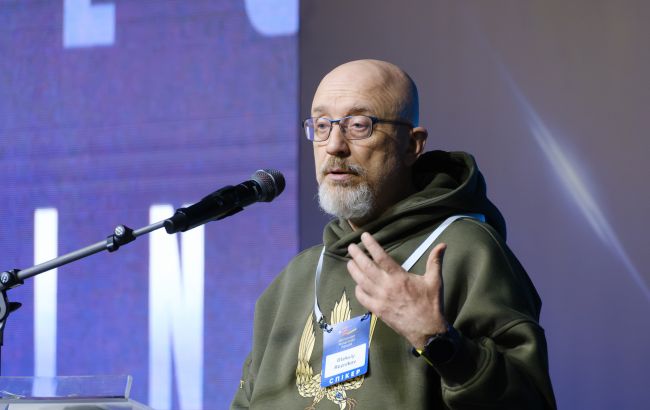 Photo : Ukrainian Minister of Defense Oleksii Reznikov (RBC-Ukraine)
Russian occupiers often hesitate to report the loss of territories seized in Ukraine to their leaders due to fear, according to the statement of Ukrainian Minister of Defense Oleksii Reznikov in an interview with the Financial Times.
The minister highlighted that the Ukrainian army continues to inflict significant losses on Russian forces, with the liberation of Ukrainian lands as their primary objective.
The minister disclosed that Ukrainian forces have achieved "certain accomplishments" that the General Staff has not yet made public to avoid exposing Ukrainian troops.
"Sometimes, Russians do not report the loss of specific areas or territories to their leadership. They fear further disclosure to their superiors," Reznikov stated.
Ukraine continues to liberate occupied territories
According to the UK Ministry of Defense, Ukraine reclaimed approximately 300 square kilometers during the summer counteroffensive. This figure is twice as prominent as the official announcement from Ukraine. Moreover, London emphasizes that this area exceeds what the Russians managed to capture during their "massive" counteroffensive.
Recalling yesterday evening's address, President Volodymyr Zelenskyy announced that our defenders made progress on all fronts of the offensive.
By morning, the General Staff of the Armed Forces of Ukraine reported the successes of our fighters in the Bakhmut direction.