Russians drop explosive from a drone on a resident of Kherson region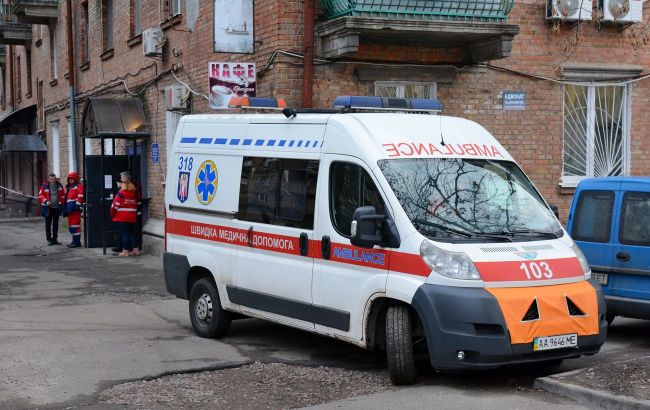 Illustrative photo: Russians dropped explosive from a drone on a resident of the Kherson region (Getty Images)
Russians dropped an explosive device from a drone on a 43-year-old man around noon local time.
As a result of the attack, the victim sustained multiple shrapnel wounds to his chest, abdomen, and legs.
The injured man has been hospitalized and is receiving medical treatment.
Situation in the Kherson region
Following the liberation of the right bank of the Kherson region by Ukrainian Defense Forces, Russian forces continue to shell the region, including the city of Kherson, utilizing heavy weaponry, aviation, and drones.
Just yesterday, August 20, occupiers fired on a residential building in Kozatske in the Kherson region with a tank, resulting in the death of a woman.
That same day, Russians dropped two explosive devices from a drone onto Novoberyslav, killing a man.