Russians destroyed 90% of Kharkiv region's air defense at the start of invasion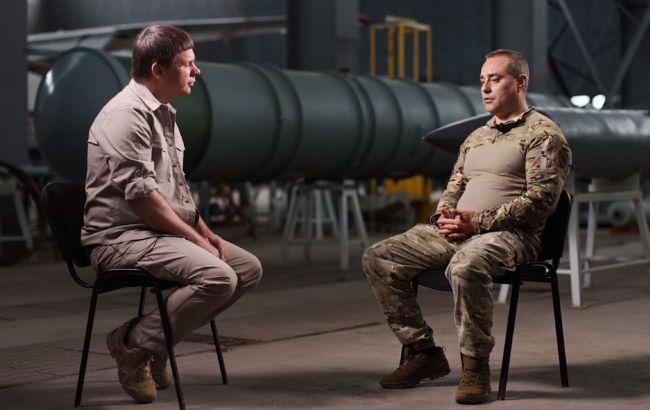 Dmytro Komarov and Serhii Melnyk (screenshot)
At the beginning of the full-scale invasion, Russians destroyed 90% of the air defense in the Kharkiv region, as the Kharkiv Defense Forces chief Serhii Melnyk said in a film by Dmytro Komarov.
According to Melnyk, he contacted the commander of the 32nd anti-aircraft missile brigade and discovered the destruction of practically the entire brigade.
"But he still had S-300 missiles, which we could put on combat duty. We managed to do this to prevent further Russian airstrikes on Kharkiv," Melnyk noted.
He explained that the terrorists knew the locations of all command posts because they were built during the Soviet era.
Situation in the Kharkiv region
At the beginning of the Russian full-scale invasion of Ukraine, a part of the Kharkiv region temporarily fell under enemy control. Thanks to effective counterattacks by the Armed Forces in early September 2022, almost all settlements of the region were liberated.
Terrorists continue to strike the region almost daily. The border settlements and those near the front line are the most frequently targeted.