Morning missile attack on Mykolaiv: Consequences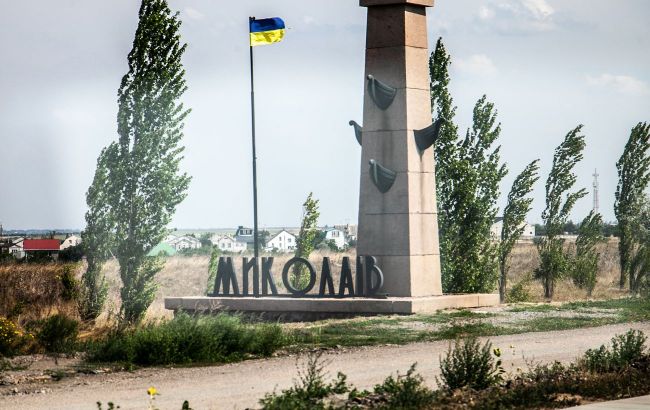 Mykolaiv (Getty Images)
On the morning of September 29, the Russian army launched a missile attack on Mykolaiv, Ukraine. The missiles hit an infrastructure target, according to Vitalii Kim, the head of Mykolaiv Regional Military Administration.
At around 4:13 AM, the Russians carried out the missile attack, targeting an infrastructure facility on the outskirts of the city.
"As a result, a fire in dry grass occurred, which was extinguished at 06:45 AM," the report says.
Detailed information about the consequences of the enemy's attack is being clarified, no information about casualties has been received.
Updated at 10:55 AM.
According to Vitalii Kim, preliminary data indicates that Russia attacked Mykolaiv with Iskander-K missiles
"Preliminary, two Iskander-K missiles were fired. No damage reported. There were fires in the surrounding area. No civilian casualties so far," Kim said.
When asked where the missiles were launched from, he replied, "Probably from Crimea".
Explosions in Mykolaiv
At least two powerful explosions occurred in Mykolaiv overnight. An air raid siren was declared in the region.
The Air Force had warned of missile danger. Reports on social media suggest that these might have been Iskander missile strikes.
In the evening of September 27, the Russians also targeted Mykolaiv with a missile, according to Mykolaiv Regional State Administration, hitting an infrastructure facility on the city's outskirts.