Russian subversive group tries to breach Chernihiv region, stopped by Ukrainian border guards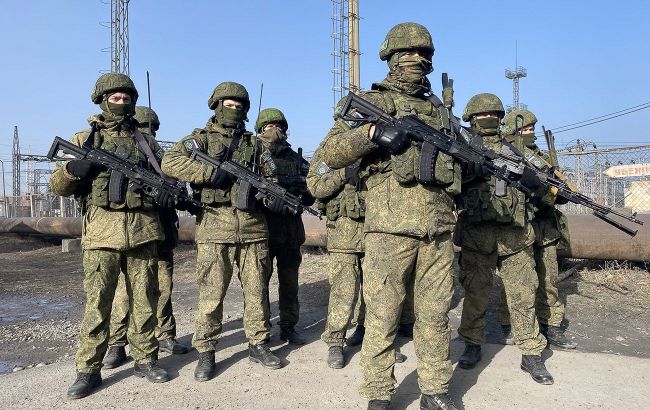 Russian subversive group attempted to break into the Chernihiv region in Ukraine (facebook com mod mil rus)
Russian subversive group made an attempt to breach the border in the Chernihiv region, but were foiled by Ukrainian border guards, reported the commander of the Joint Forces of the Armed Forces of Ukraine, Serhii Naiev.
Last night, an incident occurred as the Ukrainian defenders thwarted an attempt by a Russian sabotage and reconnaissance group to cross the Ukrainian border. Serhiy Naiev confirmed that they tried to infiltrate Ukrainian territory from the Russian side.
Using thermal imagers, the border guards of the 2nd Border Detachment detected four armed individuals. The defenders opened fire, forcing the saboteurs to retreat.
"In response to the alert, reserve forces from the border unit and the Armed Forces of Ukraine quickly moved to the location. Thanks to the skillful actions of our defense units, the enemy suffered losses once again and failed to achieve its objectives," stated the commander.
The Minister of Intenal Affairs Ihor Klymenko later reported that the incident took place within the Semenivka village in the Chernihiv region.
Not the first attempt
Commander Serhiy Naiev previously reported that the Russians persist in trying to infiltrate the territories of the Chernihiv and Sumy regions.
On July 27, a Russian subversive group attempted to infiltrate the Sumy region. However, the Ukrainian defense forces repelled the attack with gunfire. The border guards explained that the saboteurs were trying to identify the Ukrainian military positions and mine the territory.