Russian sent to prison in Germany, he preparing murder on Kadyrov's order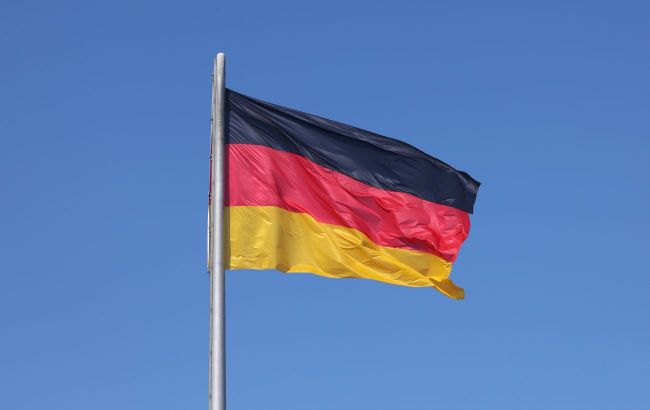 Illustrative photo (Photo: Getty Images)
The Higher Land Court in Munich sentenced a Russian citizen to ten years in prison for preparing a political assassination. It was ordered by the head of Chechnya, Ramzan Kadyrov, according to Frankfurter Allgemeine.
The judges found it proven that the accused Valid D. agreed to plan and organize the murder of a Chechen oppositionist living in exile in Germany.
Case details
According to the indictment, the suspect received an order from the security apparatus of the head of Chechnya.
In the court's opinion, the verdict was handed down for the declaration of readiness to kill and preparation for a serious act of violence dangerous to the state.
The responsible senate of the Higher Land Court of Munich announced a sentence one year lower than the one demanded by the federal prosecutor. In her statement, she asked for eleven years in prison.
The accused tried to entrust this case to another person
According to the Federal Prosecutor's Office, the 47-year-old accused had already obtained a firearm and ammunition for it when the trial began in June last year and instructed another suspect to commit the crime, which then never happened.
Murder of Zelimkhan Khangoshvili
In 2019, Zelimkhan Khangoshvili, a former platoon commander of the Chechen Republic of Ichkeria during the Second Chechen War and a Georgian military officer during the Russo-Georgian War of 2008, was killed in Berlin.
Later, the police detained the suspect in the murder, who turned out to be a man with a Russian passport issued in the name of Vadym Sokolov.
In 2021, the Berlin court sentenced Sokolov to life imprisonment. In July of last year, the Russian Federation asked to include Vadim Krasikov in the list for exchange, but Germany refused.